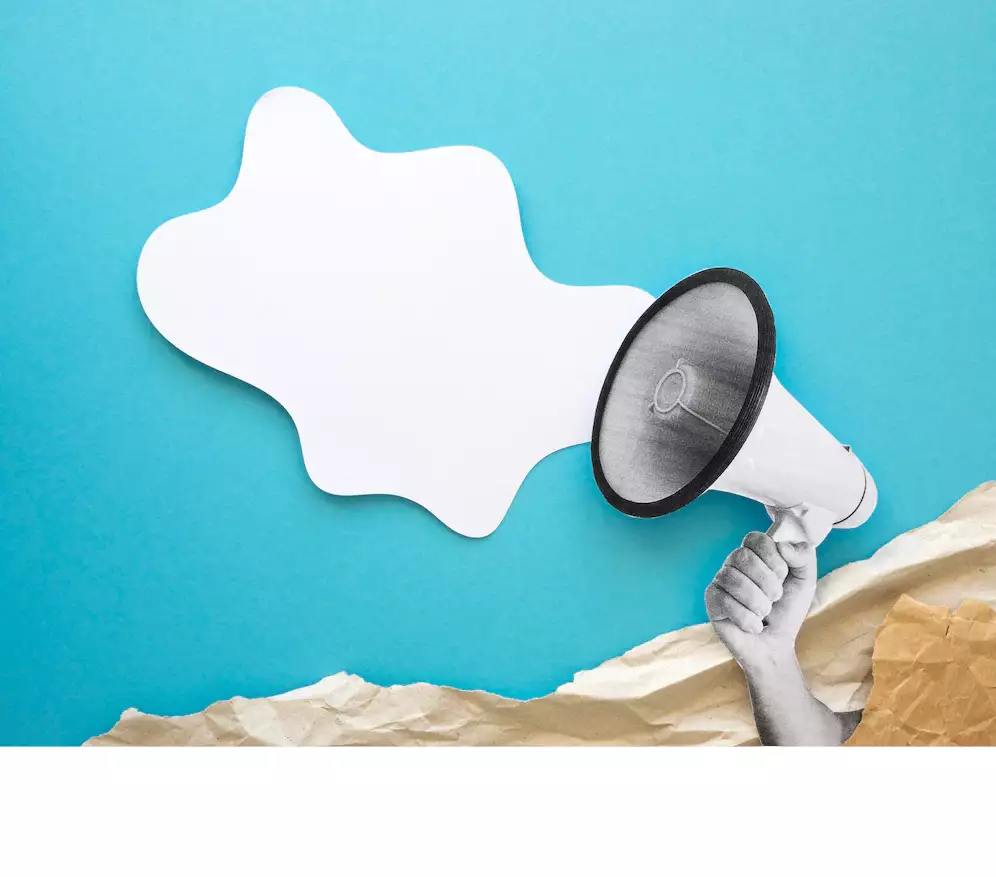 Our Activation and Events team focuses on creating memorable events that address client briefs, deliver beyond expectations, and leave a lasting impression. We cater to every type of experiential marketing, event promotion, and marketing conference.
Create memorable and innovative customer experiences to create deep emotional connections between the customers and the brand. By involving your customers with the story, they feel connected rather than sold to, and this is a significant difference in how they see your brand.
Dgate integrated services helps you create an effective experience for your brand and customers that creates trust and loyalty.
Consumer habits are changing, and online channels are gaining a share of the omnichannel mix. However, 80% of shopping still happens in-store.  Dgate helps you create promotions run within a physical space to drive foot traffic and increase product sales in-store.
Events organized by a company to promote its offerings. I can invite a select few targeted consumers to attend the conference and get information about the particular offerings. DGate Integrated Services helps you conduct online as well as offline conferences/seminars to help you promote your brand to a greater audience